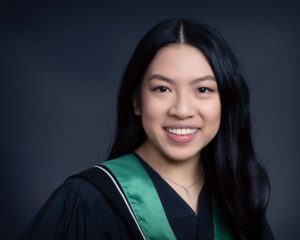 Amanda Chan
Amanda is a 4th year Undergraduate student at University of Waterloo, where she is pursuing a Bachelor of Arts in Honours Social Development Studies and Psychology with Specializations in Education, Social Action and Social Policy, and Social Work. Her research interests include Special Education, Educational Policy, and Autism Spectrum Disorder. In the upcoming September 2020 term, she will begin her Masters of Arts in Child Study and Education at the University of Toronto/Ontario Institute for Studies in Education.
---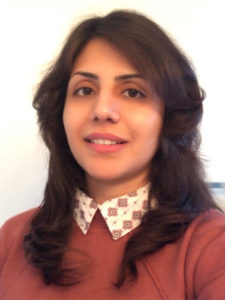 Tahereh Firoozi, PhD
I got my PhD in Applied Linguistics (Language Testing) at Shahid Chamran University of Ahvaz, Iran. Currently, I am a PhD student in Measurement, Evaluation, and Data Science (MEDS) at the University of Alberta, Canada. My research area of interest is data mining, modern test theories, and theories of classroom assessment. I am a reviewer of a few peer-reviewed journals including the Journal of Research in Applied Linguistics.
---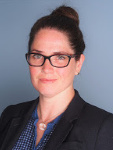 Bridget Stirling
Bridget Stirling is a PhD student in the University of Alberta's Department of Educational Policy Studies, where she is interested in children's rights and the politics of childhood. She holds an MA in Intercultural and International Communication from Royal Roads University. In addition to her doctoral studies, Bridget serves as an Edmonton Public School Board trustee. She is also an activist and organizer involved in issues of social, economic, and environmental justice, gender, children's rights, and human rights. Bridget is a co-founder of Hate Free Yeg, a grassroots organization working to make Edmonton a space free of hate and discrimination, and a founding member of the Child-Friendly Housing Coalition of Alberta, working to end discrimination against children in access to housing.